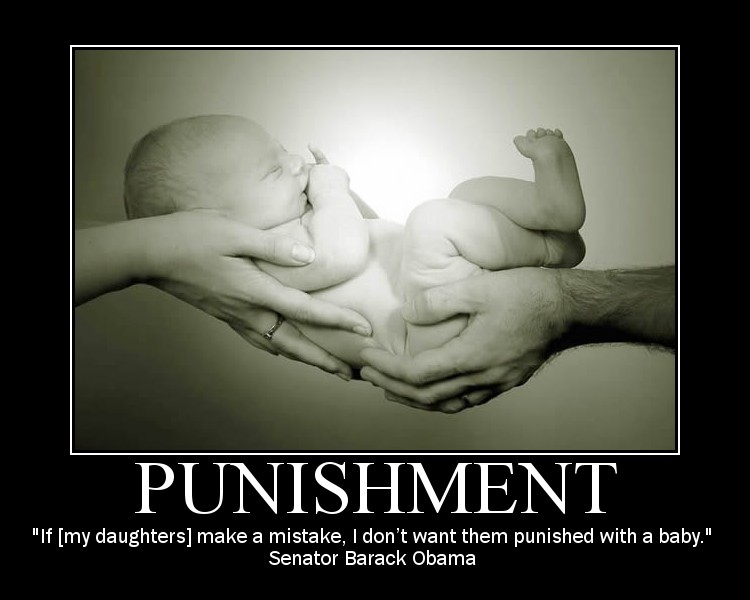 Young woman seeks free abortion, to save for new iPhone
This is a direct result of diminishing life to the point of "inconvenience". This young woman was adult enough to have sex. She should have stopped to think of the consequences of said action. Life is now worth absolutely nothing. I will pray for her and her unborn baby. Maybe she decided to keep it after all. Who knows.
Now with Obama's administration making insurance companies pay for contraceptives in the near future, what happens when that contraception fails? Then HHS will insist we cover all abortions, because they didn't intend on getting pregnant. News flash: If you have sex you can get pregnant. If you think you are too poor to have a baby, then why would you commit an act that could lead to a pregnancy? This is where self control comes into play, unless we are now no more than mere animals in the wild.
I thought abortions were to be safe, legal, and
rare
. Not used as a form of birth control. This makes my heart very heavy, that our society has come to this; where a phone is more important than the life of an unborn baby...